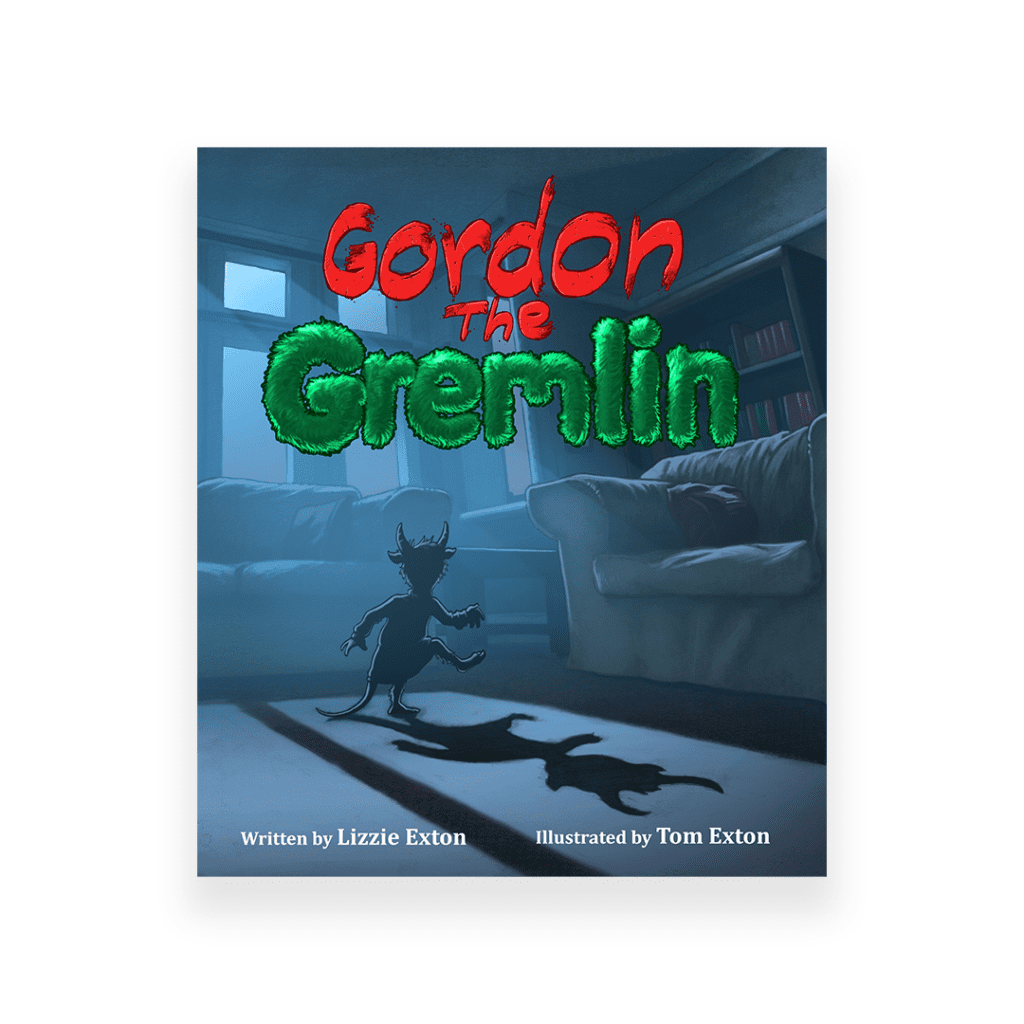 by Lizzie Exton and Tom Exton
Being Naughty is just so much fun, especially for Gordon the Gremlin. But what happens when there is nobody around to affect with your mischief. When Gordon is left all alone he promises to change his ways, but will he be able to keep that promise?
Available on AMAZON and from all good bookshops
Gordon's the naughtiest, as you'll soon see… No one outshines him for mischief and mess, In naughtiness terms he's up with the best. Cutting up socks, rearranging cupboards, stripping the leaves off plants, even tying all the electrical cords in knots. Gordon just loves to make mischief.
That is until one morning when he finds that all the humans in his house have gone and he is all alone. So he makes a promise to be good from then on, if only the humans would come back.
But if they do come back will he be able to keep his promise, or is being naughty just too much fun