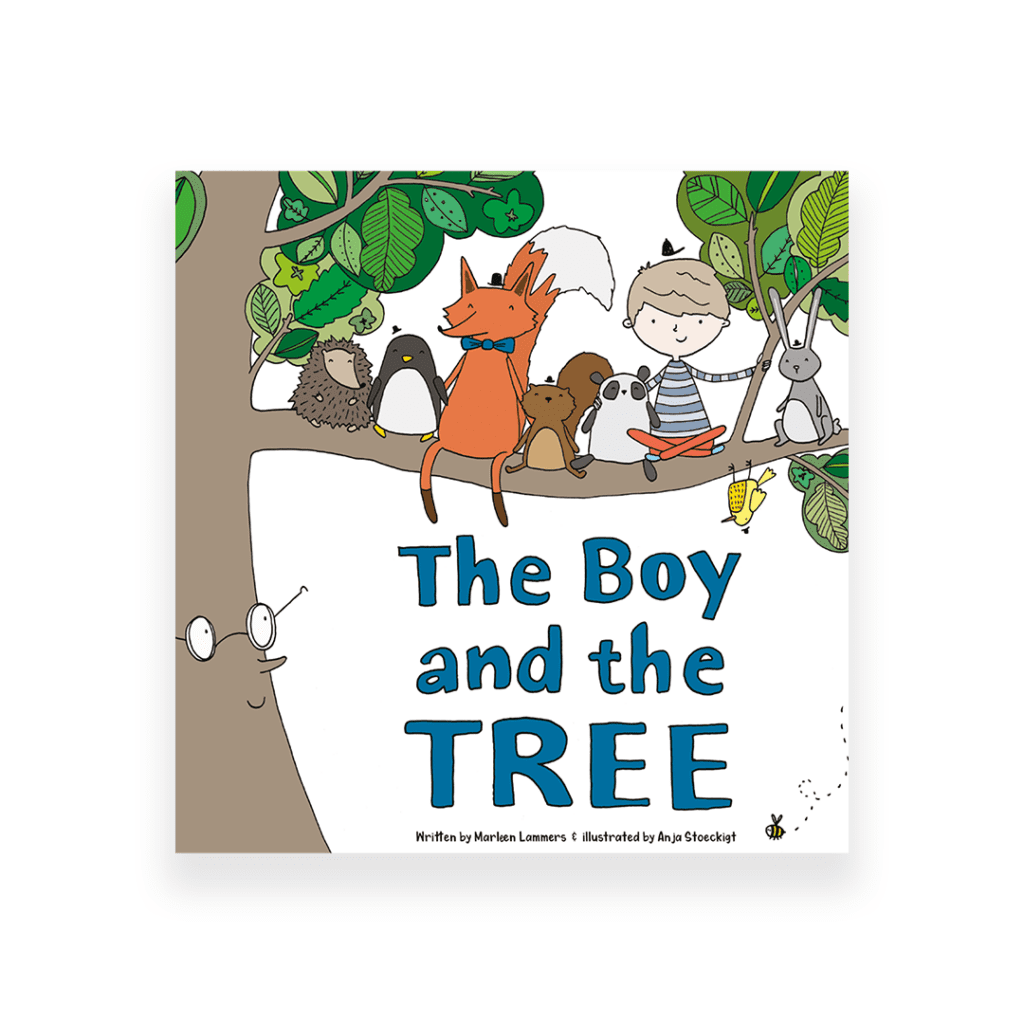 by Marleen Lammers & Anja Stoeckigt
The Boy and the Tree is a wondrous story, told in rhyme, following a young boy's search for fun and adventure with a strong environmental message. Written to inspire young people to rediscover the joys of outside, illustrated perfectly with a clean, inviting, and friendly art style.
Available on AMAZON and from all good bookshops
"The Boy and the Tree is a vibrant, rhyming, uplifting tale about the special bond between people and trees. Explore the power of creativity and the magic of nature in this tree-shaped hug in a book"
"This is a beautifully written and illustrated book about the magical powers of nature and the world we live in — a must for any book shelf!"
Trees are tree-mendous. Go hug your favourite one!
When a boy is sad because he has nothing to play with, he finds a wild adventure in an unexpected place.
As it turns out, a tree can be anything you want it to be!
Marleen (pronounced 'Marlayne') is a freelance writer with a newfound love for writing children's literature. She can't believe her luck that kids now get to read her stories, and she plans on writing many more. Marleen grew up in the Netherlands but moved around more than she ever planned to. She spent most of the past fifteen years in different countries in Southern Africa, where she worked with nonprofit organizations. After a pitstop in Spain for a few years, she now lives in lovely Devon with her partner and their two boys. While she's happiest when writing, Marleen also runs a couple of social businesses; a photography social enterprise and a company that arranges work placements with NGOs in Africa.
Anja Stoeckigt is a self-taught illustrator with an appreciation for the peculiar and everyday
beautiful. She runs her own company, Paper Tales (www.papertales.co.za) and spends her day creating quirky stationery products, portraits, and framable prints. 'The Boy and the Tree' is the second of numerous picture books Anja has illustrated.