'ANNA'S GARDEN' IS WRITTEN AND ILLUSTRATED BY SARAH HEWITT
FEATURES THEMES OF NEURODIVERSITY, SELF-DISCOVERY, AND BEING HAPPY
PUBLISHING IN MARCH 2024 VIA TINY TREE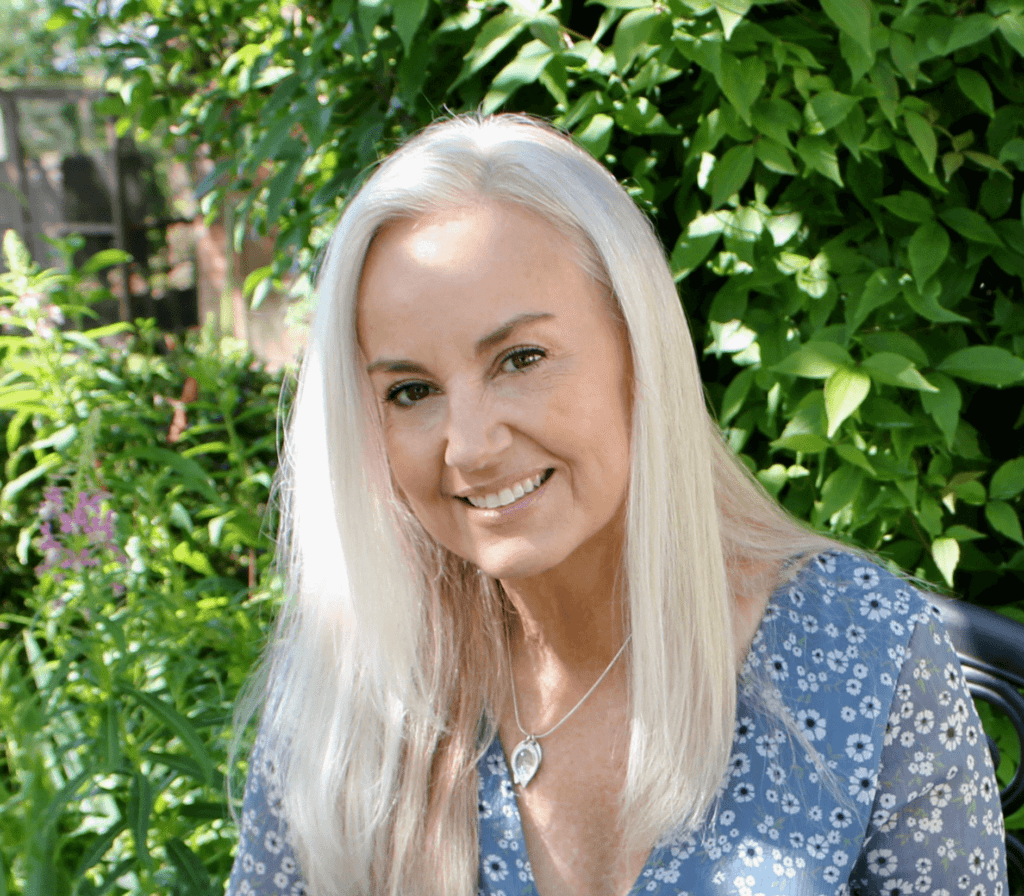 FOR IMMEDIATE RELEASE
Tiny Tree is pleased to announce the acquisition of a new picture book from award-winning author and illustrator Sarah Hewitt. 'Anna's Garden' is a picture book with a traditional style and a modern outlook, featuring a diverse cast of characters. Worldwide rights to the book were acquired by Tiny Tree publisher James Shaw following a round of open submissions.
'Anna's Garden' is a picture book about self-discovery, kindness, and finding happiness, with a neurodiverse character at the core of the story. "It is a book about kindness, founded on my experiences living with my own differences (dyspraxia) and my daughter's (autism)," says Sarah Hewitt. The 'Anna's Garden' author continues, "It aims to send a message to all children to celebrate difference and recognise its strengths, and that self-sufficiency and being unique is something to seek out, not to hide from."
From the Back of the Book
Anna knows what she likes and what she is good at.
Even though catching a ball is not her favourite game, and loud noises make her ears hurt,
there are lots of other things she can do.
Anna likes to spend time on her own, but she is also very kind and likes to share the things she enjoys with others.
"It is a book about kindness, founded on my experiences living with my own differences (dyspraxia) and my daughter's (autism)," – Sarah Hewitt
A classic rhyming picture book with a charming art style, 'Anna's Garden' has a familiar feel but is set apart by its cast and themes with the author-illustrator herself "driven to create books which empower young people to embrace their true selves". This is evident throughout the story. Anna's kindness shines through as she shares with other characters and her garden begins to bloom. The book also promotes independent play, the importance of having your own hobbies, and having the confidence to express what you like and what you don't.
"Upon seeing Sarah's beautiful artwork I was already hooked," says Tiny Tree publisher James Shaw. "Reading through the book I was taken aback by the loving way she approached the story, showing such passion in such a peaceful way. As mental health advocacy is something that is very important to me and close to my heart, it was a joy to see it illustrated in such a loving manner, with a clear and touching message about accepting differences and embracing each other's personalities in a way that is simple for children and adults to understand."
"Anna's Garden is so precious to me," adds Sarah. "It has a message for all children everywhere, so I am very excited that my picture book will soon be published by such a brilliant publisher as Tiny Tree… I can't wait to see the finished picture book in the hands of little people!"
Anna's Garden is slated for release in March 2024. More details on the book will be shared in the future.
About Sarah Hewitt
Sarah Hewitt is an award-winning author-illustrator based in Leicestershire. An MA graduate in Children's Book Illustration from the Cambridge School of Art, Sarah has written and illustrated six picture books.
About Tiny Tree
Tiny Tree is an imprint of Andrews UK. Established in 2016, the imprint has gone from strength to strength producing high-quality picture books, junior fiction, middle-grade fiction, and YA titles. Tiny Tree looks to champion new voices and talent whilst producing unique stories for children of all ages.