"What on EARTH are you saying? Why can't you see? It's not that I'm lazy, it's just not up to me!"
– Gertrude Grunder (taken from 'Gertrude' by D.M. Mullan and Kirsteen Harris-Jones)
Earth Day gives us a chance to reflect on our actions and learn how we can do more to protect our environment. Whether that's making sure we do simple things like turning off the lights when we leave a room or larger changes like going plastic-free where possible.
Gertrude might not be ready to admit it — although hopefully, she'll get there — but it's up to all of us to do what we can to protect our environment. And, from the very beginning, Tiny Tree has published books with strong environmental messages.
And if you want more practical ways to do more and mark Earth Day with a change then here are 5 ways you can do more for our environment this Earth Day.
1. Get Gardening!
Gardening is a fun and messy outdoor activity that the whole family can join in on. You might start by planting flowers to make your garden look prettier, but this simple action helps bees. How? Well, flowering plants provide nectar for bees which will feed entire bee colonies!
After earning your green thumbs, you may choose to go bigger by planting trees or growing your own vegetables. Before you know it, you might have an entire garden — or even an allotment — full of tasty fruits and vegetables to feed yourself and your family.
Did you know that fruits and vegetables can give you superpowers? It's true! Well, sort of.
As a bonus, growing your own food is not only sustainable, but it also allows you to avoid the kinds of plastics found on fruits and veggies in the supermarket! This brings us to our next point…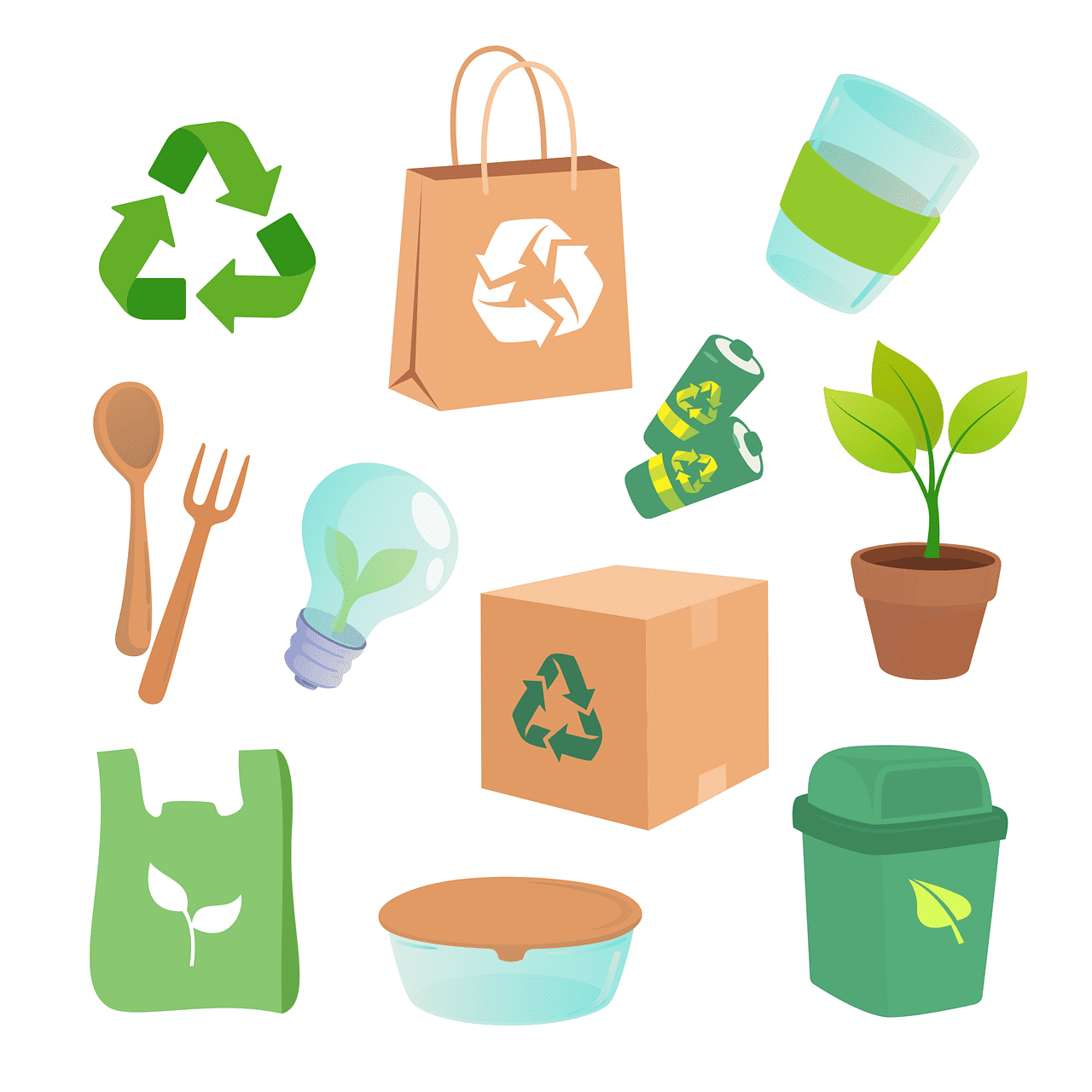 2. Use Less Plastic
This one might sound difficult, but it's much easier than you think. Just ask Fiona Barker! Fiona was inspired to write 'Setsuko and the Song of the Sea' after beginning her own journey to become 'plastic free'.
Whilst using no plastic whatsoever would be almost impossible, we can do a lot to improve how much plastic we use. For example, after we released 'Setsuko', we made sure that as much of our packaging was sustainable as we could and even tried to use less plastic elsewhere too — doing our best to avoid any single-use plastics (they're the worst ones!).
Other simple changes like taking reusable bags with you when shopping, using reusable water bottles, and paying as much attention as possible when recycling are all small things but can make a big difference.
3. Stop Junk Mail and Wasted Paper
Before writing this list, this was one that I hadn't really thought about. However, when you consider just how much paper is wasted on junk mail and other things that we almost immediately throw in the bin — hopefully, the recycling bin! — it's alarming.
In the UK, did you know you can actually contact Royal Mail and opt out of receiving junk mail? It's true! You can also take action by putting a sign on your door or letterbox. Again, a small and simple change, but one that could make a big difference if enough people did it. If you're in the UK, you can find out more here.
As a publisher, paper is our business. However, Tiny Tree has made efforts to ensure that the paper from damaged stock or older books that we can no longer sell is recycled by a local recycling plant.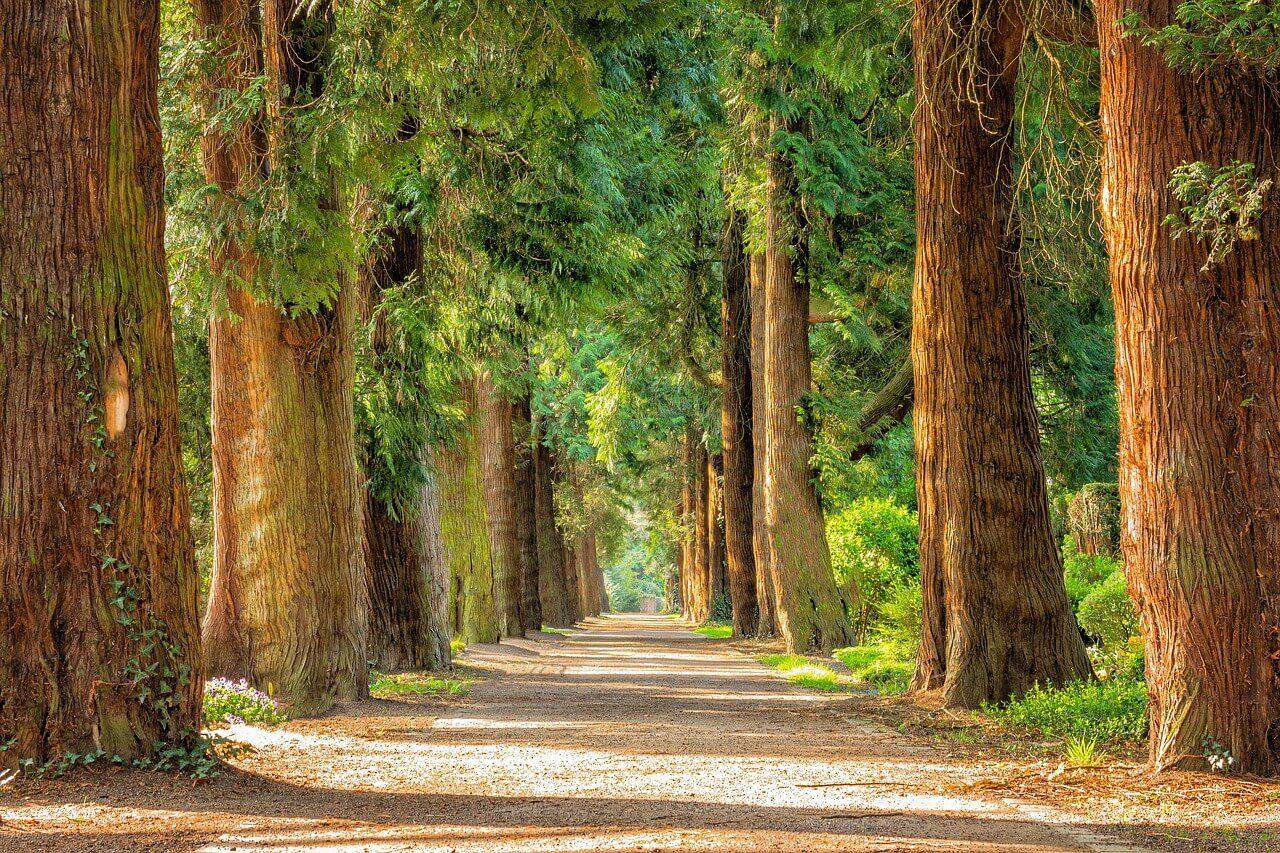 4. The Great Outdoors
Getting outside is good for both your physical and mental health, so use Earth Day to get outside and explore. You don't have to go far, but finding a lovely spot to sit and read or take a long walk is something we all need to do every once in a while. Plus, it pulls us away from endlessly scrolling TikTok or trying our best to complete Netflix.
Marleen Lammers has written a book all about this too — 'The Boy and the Tree' was inspired by Marleen's eldest son who loved to climb trees when he was younger. "If I needed to find him, I generally just had to look up," the author said.
This might be a little harder if you're in a big city like London, Birmingham or Manchester, but there are green spaces to be found and they're not very far away at all. In fact, I know just how you could get there…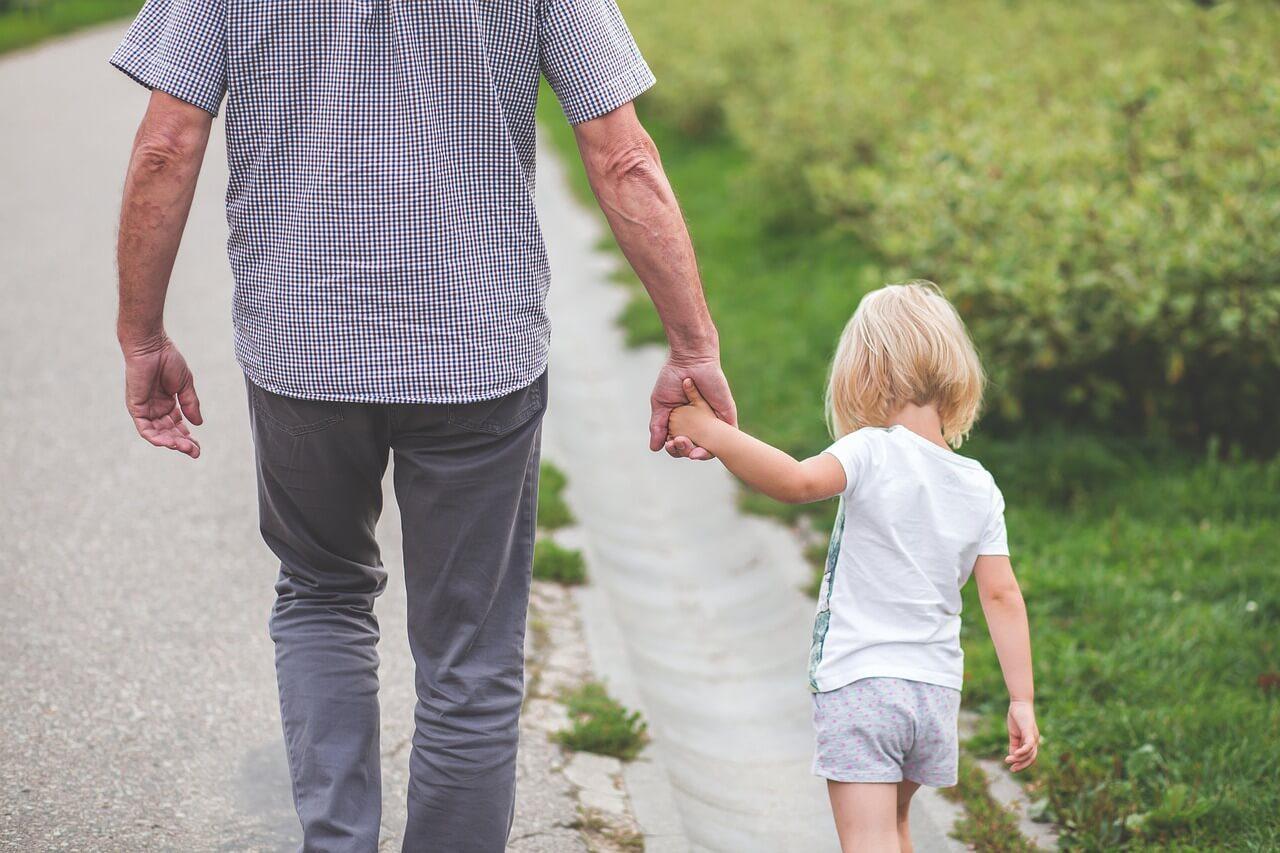 5. Walk or Use Public Transport
The most obvious change we can make that aids our environment is to use public transport, walk or ride a bike where possible.
We know this isn't always possible for everyone but, if you're able, taking the bus or train instead of a car when traveling long distances reduces your carbon footprint and reduces congestion in large cities too. Further to this, walking short distances or going on a bike ride to get to your destination is even better — using all-natural power to get you where you need to go.
Plus, taking the train to a new city or going on a long bike ride in the countryside is also a ton of fun. Much like the above point about heading outdoors, trips like this keep our minds active and allow us to explore new places. and ultimately celebrate the Earth and all of its wonders.